Wij zijn JEX!
#WORKASONE001
Traditionele markten opschudden. Met verbinding, energie en lef gaan we de ouderwetste arbeidsmarkt als one-stop-shop een impuls geven. Klinkt ambitieus, is het en zijn we ook. Toeval dat IT het hart van het woord ambitie vormt? Dacht het niet! Be part of the future, be JEX!
Bekijk meer
Onze Kernwaarden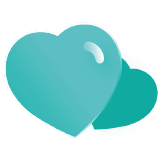 Verbinding
Bij JEX zijn we trots op onze diversiteit. Van fanatieke Feyenoord supporter tot introverte gamer. We doen het samen. Altijd en overal, met elkaar en met onze relaties.
Energiek
JEX duikt overal met twee gestrekte benen in. Als jong en snelgroeiend bedrijf dragen wij uit wat we maken. En dat doen we met volle overgave.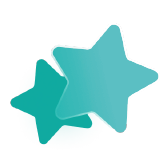 Lef
Bij JEX zijn we niet bang om een keertje op onze bek te gaan. We kloppen onszelf namelijk ook vaak genoeg op de borst.